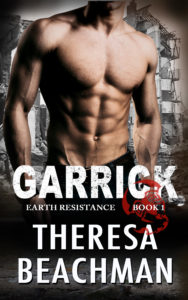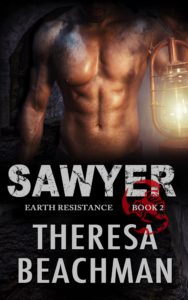 Hi!
Welcome to my website! Thank you for coming, I hope you have enjoyed my books and if you have any thoughts or comments, I would love to hear them 🙂
Writing is a weird craft, you write in a vacuum and you have no idea if it's just you that thinks the aliens and hot men are a good idea, so I love to hear what you think.
I'm not here very often as I have two young children and a job keeping me busy when I'm not cranking out the words, so please accept my apologies for the work-in-progress website! I am hoping to make a better go of the tech side of things for 2018!
Theresa x